David H. Grieves, P.E., Board of Directors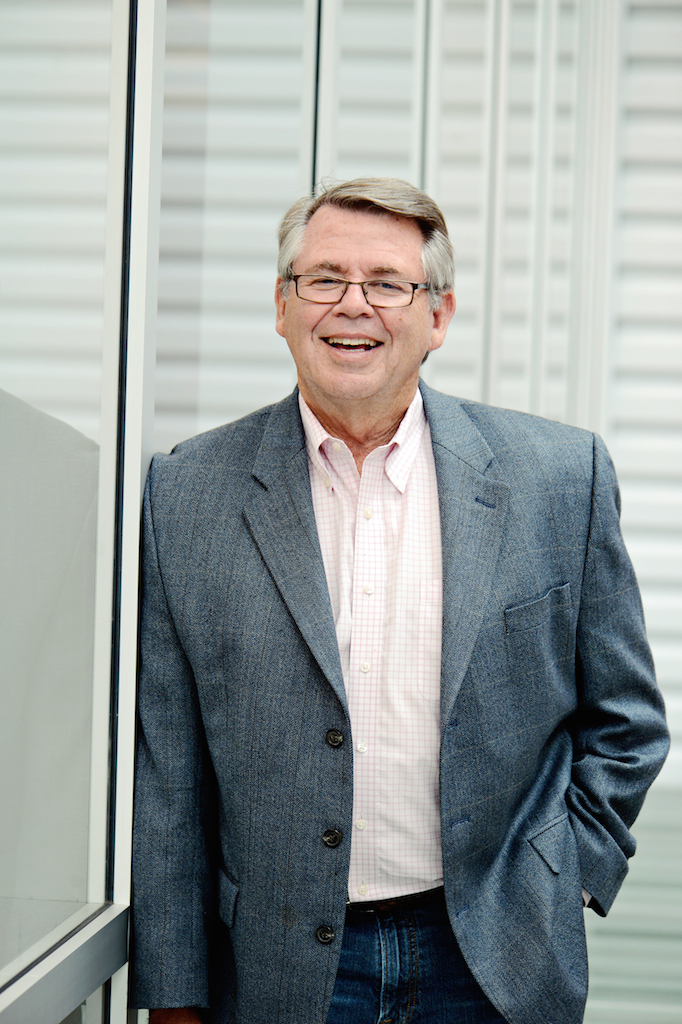 As a founding partner with over 35 years of experience in structural engineering and project management experience throughout New Mexico and the southwest,  Mr. Grieves has extensive experience in Design-Build delivery systems in both the public and private sectors.  He has been the design manager on over 5 design formal RFP design projects for DOE/NNSA and for Native American tribes.  His engineering project experience includes military installations, research laboratories, computer processing centers, dormitories, private housing, administrative buildings, office & retail facilities, schools, hospitals and sports arenas.
More recently, Mr. Grieves is heading up our investigative team, providing engineering analysis, field observations, investigative reports on litigation and insurance claim cases. Dave also carries a special expertise in historic renovations.